School of Foreign Languages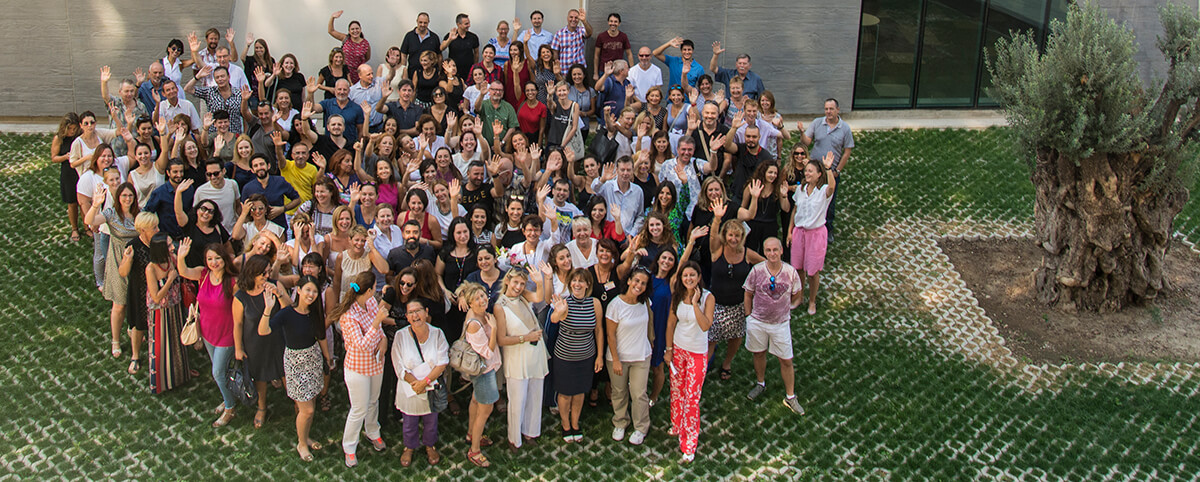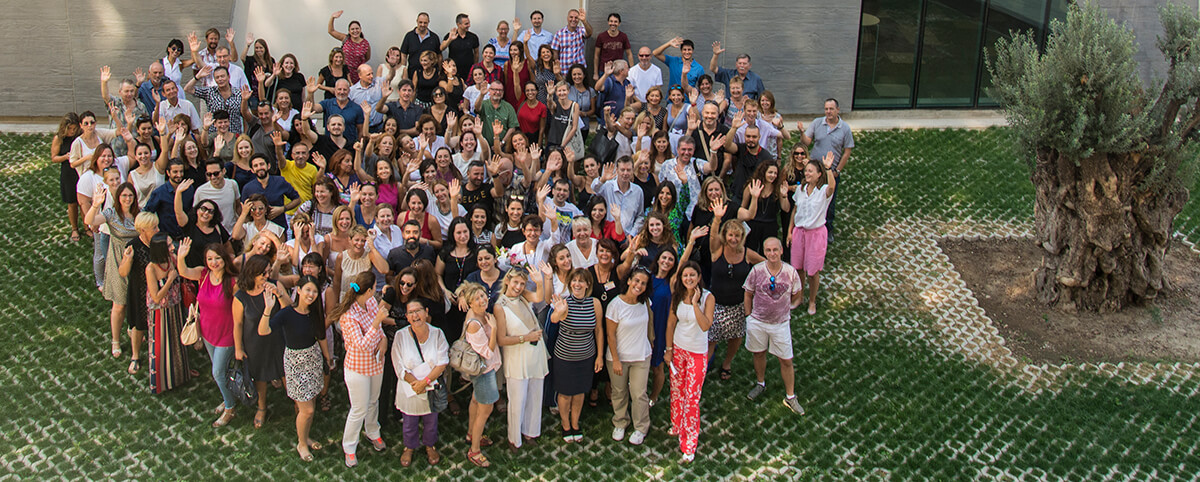 Fantastic images from 2017-2018 academic year Oktoberfest celebration...
The Oktoberfest, organized by IUE German Language Department, turned into a great show thanks to the live music and dance performances by our students. Box knock down contest was a thrill until the very last moment. The jury had a tough time deciding the King and Queen of the night. The audience raptured with a splendid concert by "Mervelerdeyiz" music band. German instructors also played a major role in the festival where approximately 180 people attended.
SOCIAL MEDIA
---