School of Foreign Languages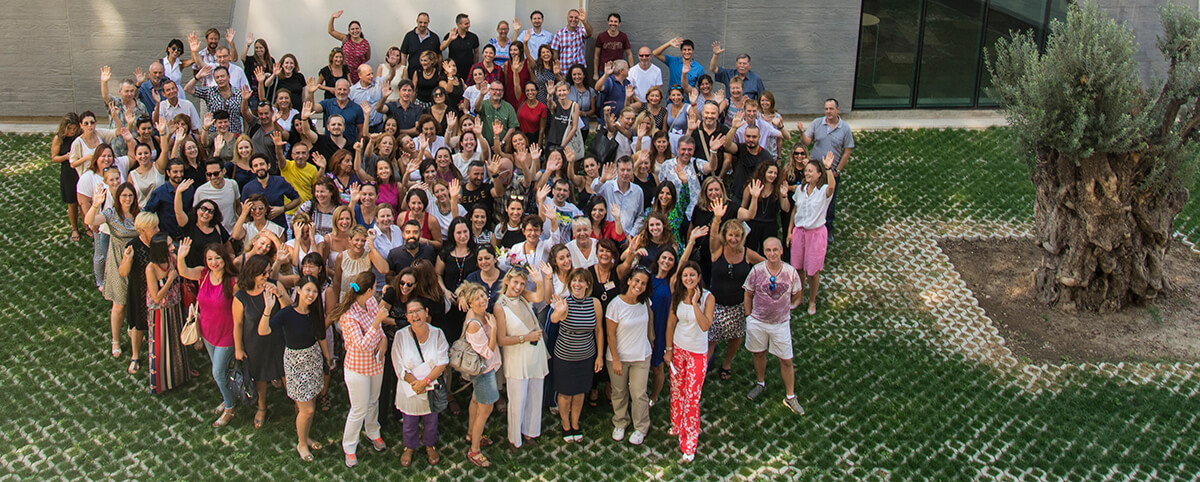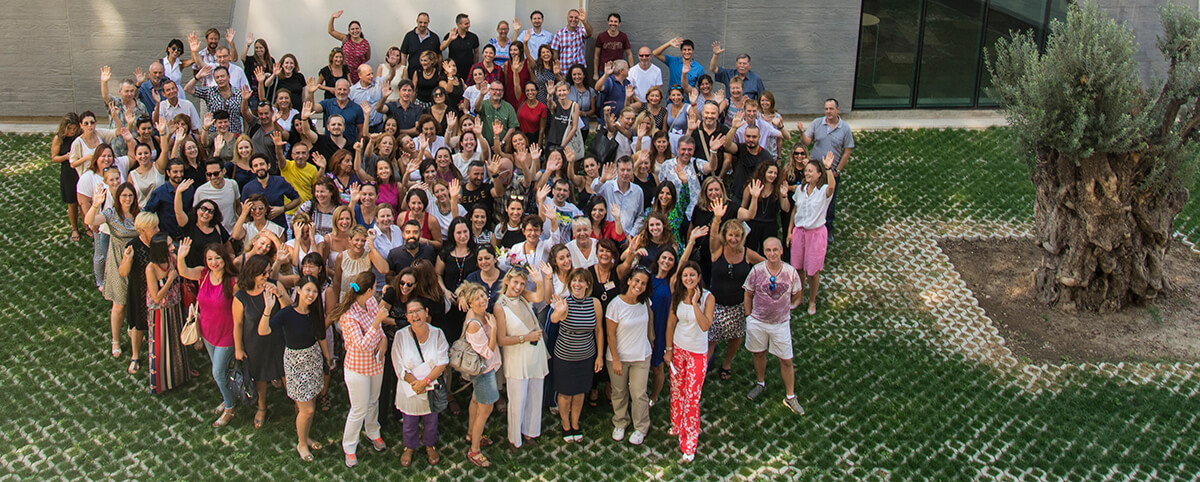 SUPPORT PROGRAMME CLASS LIST
Support Prep. Level/Class lists are below.
Preparatory Programmes for Support Students will begin on Wednesday, February 07, 2018 at 09.00.
Information on Course Programs will be provided by the course instructors.
The books to be purchased by the students according to levels specified on the lists are available for sale at the Bookstore located on the -1st floor in the main building.
To ensure the validity of the grade taken from the digital assessment component, which accounts for 10% of the in-module assessments, students are to register the digital system by using the access codes provided by the publishers. Registering the digital system is only possible when the original books are purchased from the university's bookstore as a set. Students are expected to bring their books and course materials to the classes regularly.
We would like to wish a successful year to all students in English Preparatory Programme in 2017 - 2018 Academic Year.
School of Foreign Languages Directorate
SUPPORT
Classroom
SP-01
E 209
SP-02
E 210
SP-03
E 211
SP-04
E 212
Adı
Soyadı
Seviye
Sınıfı
MUSTAFA
ADIGÜZEL
SP
1
HAKTAN
AKBARLAK
SP
1
EMİNE BETÜL
AKSAKAL
SP
2
NEFİSE
AKSAKAL
SP
3
İREM KARDELEN
ARABACIBAŞI
SP
1
ÖZGE
ASLAN
SP
1
TÜRKER GÖRKEM
ATAKLI
SP
2
ATAHAN
ATASOY
SP
2
EMRECAN
AY
SP
1
İZZET
AYANOĞLU
SP
1
MACİT FURKAN
AYDIN
SP
4
ESRA
AYDIN
SP
4
KAMİL
AYDUĞAN
SP
1
CEYDA
BADEMOĞLU
SP
4
MÜNİRE MERVE
BÜR
SP
1
YAĞMUR
CANBAZ
SP
3
FURKAN
CANTÜRK
SP
2
MEHMET CAN
ÇELEBİ
SP
3
BAKİ
CELEP
SP
2
İSMAİL
ÇETİN
SP
1
EBRU
ÇETİNKAYA
SP
3
ŞERİF ÖZGÜR
ÇİFTÇİ
SP
4
ÇAĞATAY
COŞĞUN
SP
1
İSMAİL BARIŞ
DEMİR
SP
2
YAĞMUR
DİKKAYA
SP
3
TÜRKER
DİNGEÇOĞLU
SP
1
MEHMET ALİ
DÖM
SP
2
SEDA
DÖNMEZ
SP
4
ENES
EVRAN
SP
1
EMRE
GÜL
SP
2
ALİ MERT
GÜLER
SP
2
DENİZ
GÜNAY
SP
2
HANDE
GÜNEY
SP
1
MERT
IRMAK
SP
1
OĞULCAN
KABAŞ
SP
1
MERT
KAHYAOĞULLARI
SP
2
BURAK CAN
KANHAN
SP
1
GÖKTUĞ
KANIK
SP
4
AZİZ CAN
KANSU
SP
2
ORÇUN
KARABÖCE
SP
3
HASAN
KARAMAN
SP
3
SAİT ONUR
KARAN
SP
3
ESMA
KARATAŞ
SP
3
OSMAN
KASAP
SP
1
BAŞAK
KESİCİ
SP
4
RÜMEYSA
KIRCI
SP
2
CAN
KIZILKAYA
SP
4
EREN
KOCABAŞ
SP
3
ŞERİFE YAĞMUR
KONUK
SP
2
SÜLEYMAN AYHAN
KURT
SP
4
MEHMET CAN
KÜSMEZ
SP
4
METİN UTKU
MEMİŞ
SP
2
KAĞAN
MİRAMOĞLU
SP
2
EYYUP EMRE
MURAT
SP
1
ABDURRAHMAN TİBET
MUTLUBAŞ
SP
2
OZAN
NAZAROĞLU
SP
4
AYCAN
OFLAZ
SP
4
ÖMER
OLCA
SP
1
YUSUF MERT
ÖZAĞAÇ
SP
4
TUĞÇE MELİS
ÖZÇELİK
SP
3
MURAT
ÖZDOĞAN
SP
3
NİLAY
ÖZKAN
SP
1
HARUN
ÖZKOL
SP
4
BİROLCAN
PEHLİVAN
SP
2
MEHMET FATİH
SAĞIL
SP
3
MUHAMMED
ŞAHİN
SP
3
ÖZGE
SALMAN
SP
3
HAZEL SEMANUR
SEYHAN
SP
1
GÖRKEM
ŞİMŞEK
SP
1
AYÇIL
SÖNMEZ
SP
2
BERRU
SÜNBÜL
SP
1
ZEKİYE MELİKE
TALAŞ
SP
2
NUR
TATLIOĞLU
SP
4
GÜZİDE ALEYNA
TINAY
SP
4
ALİ BERK
TORAMAN
SP
2
AHMET EREN
TOSUN
SP
3
PINAR
TÜRER
SP
2
ALİ KAAN
TÜRKSOY
SP
4
EFEHAN
ÜNLÜER
SP
2
BÜNYAMİN EREN
ÜNSAL
SP
4
ROZELİN
YALÇIN
SP
1
NİDA
YAŞA
SP
2
BERK
YILDIRIM
SP
3
BERKER
YURTDAŞ
SP
3
SOCIAL MEDIA
---